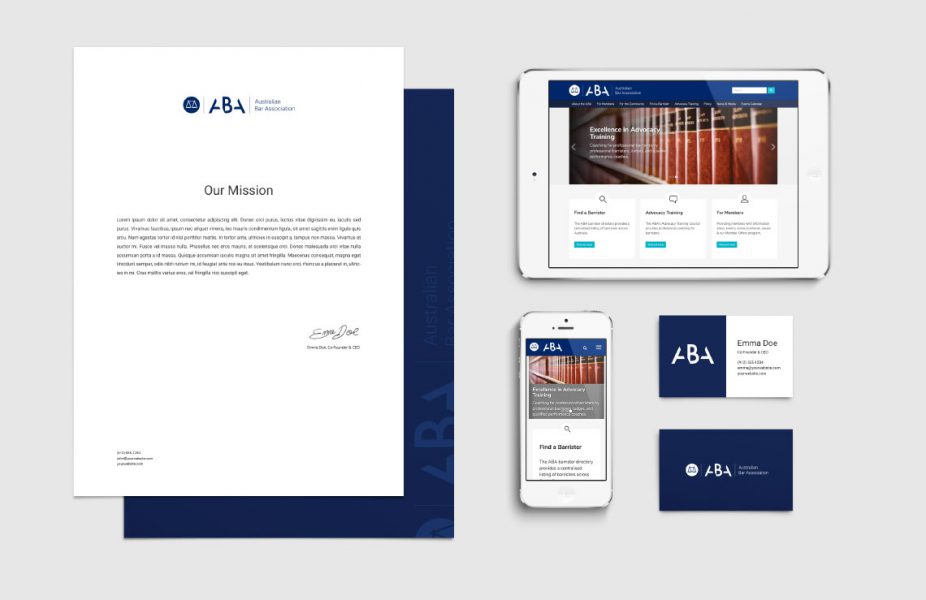 Website transformation for the legal services industry
Work.
Bar Association Website.
Blueboat was engaged to refresh the Australian Bar Association website to align with today's expectations – both visually and functionally. Blueboat approached the design in two distinct stages.
Creating a user centric approach by capturing and designing the ideal user experience and in turn rethinking the content and interface design.
The website now truly reflects the audience needs, enhancing the Associations engagement with their members.