Known for

brilliant thinking
Through the lens of brand strategy, marketing communications and creative design, we deliver outcomes that connect to your audience and exceed your business goals.
About us.
We start each day with intent; to deliver creative transformation, find fresh thinking and deliver bold, new, imaginative outcomes.
Who we are
Passion and curiosity

power our team
After 27 years of doing what we love, we still take on every opportunity with imagination and daring. Our team is made up of a diverse mix of talent, technique and creativity.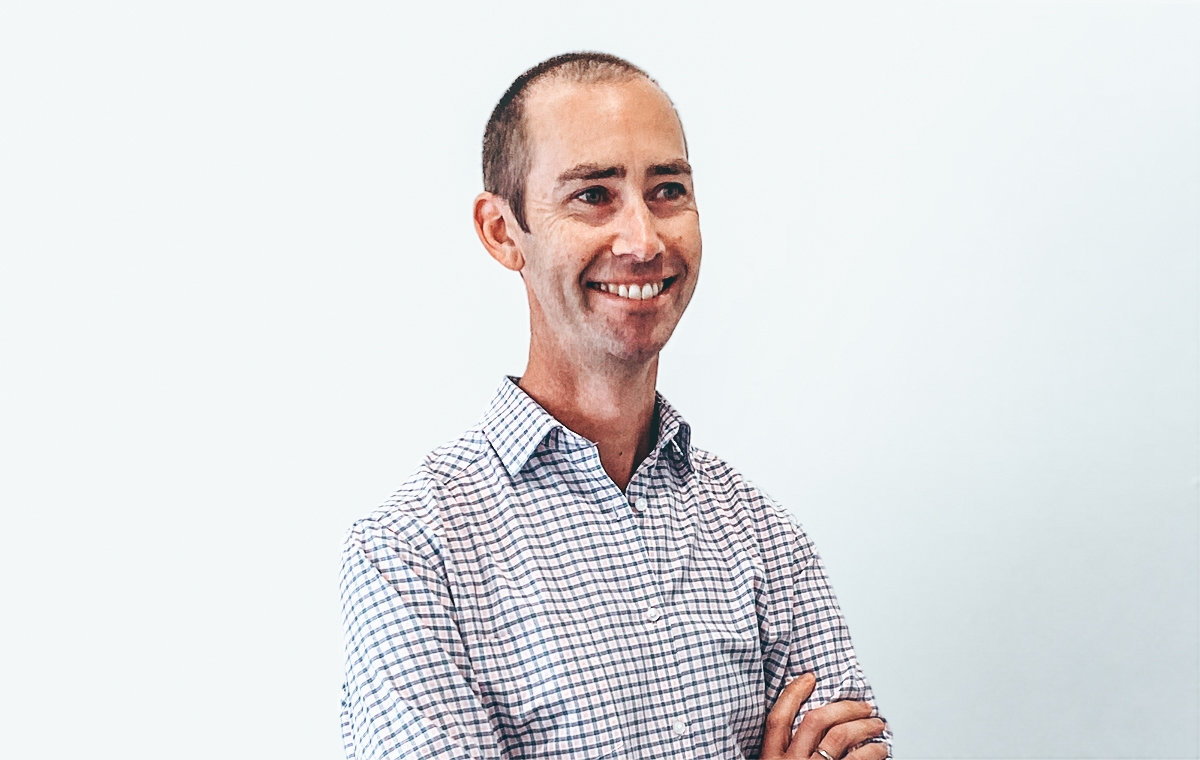 Jeremy Baird
Director
Jeremy discovers exciting opportunities, establishes new relationships and grows existing partnerships, resulting in powerful collaborative outcomes.
Alex Faulkner
Strategy Director
Alex uncovers what drives our client's business, providing the insight and substance for building successful brands.
Martin Hadley
Creative Director
Martin employs collaborative design thinking to distil communication challenges and deliver user-centred solutions.
Nicole McKenzie
Senior Designer
Nicole brings projects to life through contemporary design solutions, creating real impact for clients.
Shosh Cutter
Studio Manager
Shosh oversees our design team delivering our clients brilliant thinking and design.
Guy Aldous
Lead Developer
Guy builds Blueboat's ambitious digital experiences from scratch, with 0s, 1s and 2 coffees a day.
Jack Fitzgerald
Designer
Jack gets by with a little help from his friends in his extensive vinyl collection to get the creative juices flowing.
Michelle Henderson
Strategic Communications Lead
Self-confessed word-nerd and literature-lover, Michelle stands poised to wield her metaphorical red marker.
Rhiannon Grant
Junior Developer
Rhiannon takes all the ingredients from design and communications and whips it into enviable websites.
Jasmine Duggan
Communications Co-ordinator
Jas is a natural when it comes to online media, and excels at crafting messages with impact.
What our clients say about us
Blueboat's tagline is 'brilliant thinking' and this beautifully sums up what they do.  They are innovative and creative thinkers as well as designers and this is where they really add value.
The passionate Blueboat team bring creative design and exceptional execution to MLC's bi-annual community magazine, The Star. Each edition, they turn our content vision into a beautiful publication.
Working and collaborating with Blueboat is always an easy process.  They understand our key objectives and deliver creative solutions.
Your creativity and versatility in the face of detailed rounds of amendments and tight timelines was immense. And you did it all with good humour and understanding.
It has been a genuinely enriching process working with the team at Blueboat to clarify ideas on how best to project a dynamic vision of what our School is about.
Blueboat understand us. They understand our goals, aspirations and they understand how to help get us there.
Blueboat bring a wealth of experience, a fearless vision, and can-do attitude. A powerful combination conducive to great outcomes.
We are completely delighted with how the stand looks and feels. Thank you so much for making this look so sensational and strong. We are thrilled and glad to have Blueboat make the vision come alive.
Blueboat is an exceptional studio of talented, innovative people. It was a delight working with people who embodied so much energy and enthusiasm. It was like a gear change for us.