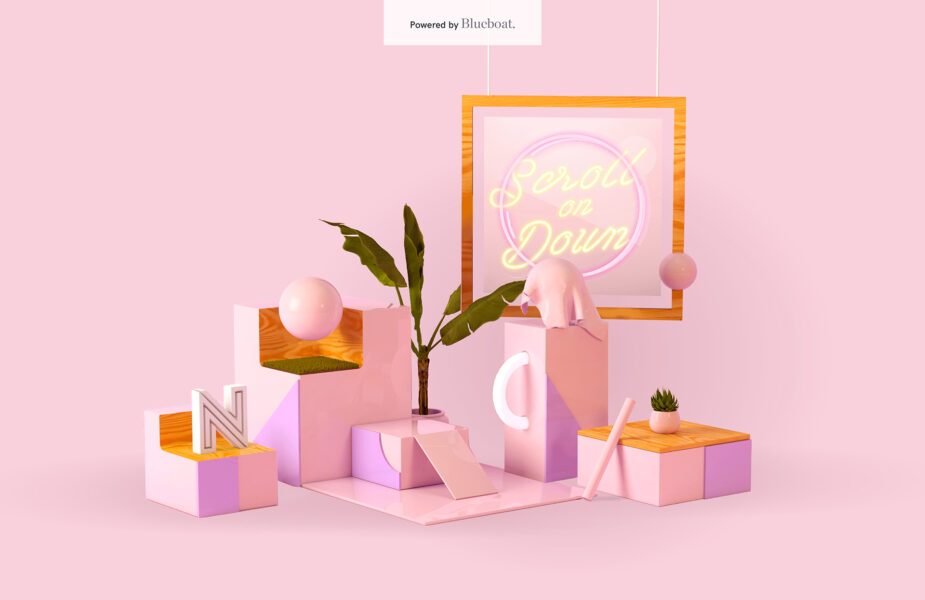 Introducing our Niika creative playground
Work.
Our playground.
Since 1994, Blueboat has built an enviable reputation for delivering brilliant creative solutions with exceptional impact. We wanted to match our brilliant thinking with extraordinary creative, with flair and edge.
Introducing our Niika playground, where our designers get to push the boundaries of what's possible with attention-grabbing creative to ensure your brand stands out from the crowd.
Fuelled by a desire to set new standards in design, we are a powerful mix. Brilliant thinking, with creative edge.
Want to explore more Niika? www.niika.com.au