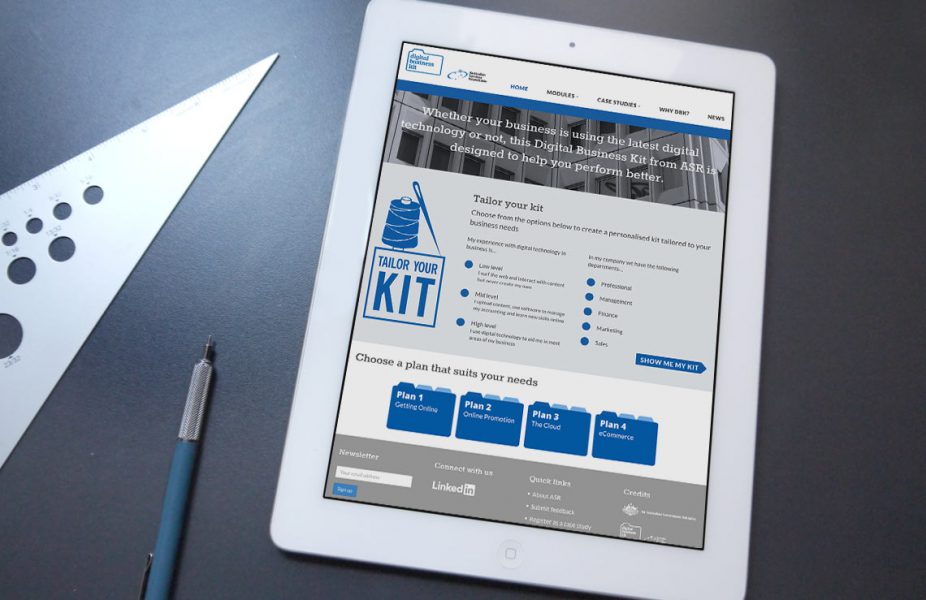 Supporting members of the professional services industry with global tools
Work.
Digital Business Kit.
Australian Services Roundtable (ASR) is the voice of professional services, aiming to secure Australia's place in the global economy.
ASR is the only dedicated whole-of-services industry organisation and is part of the Global Services Coalition (GSC).
Blueboat collaborated with ASR to develop Digital Business kits and a website, catering to their members needs.